We pride ourselves on top Beauty Salon in terms of service and best prices in Northbridge, Perth.
Perth Nails at C2 / 134 Aberdeen St, Northbridge WA 6003
6D Hybrid Eyelash Extensions
– Eyelash Extensions 6D Hybrid …… $129
– Refill 6D from … $50

CLICK HERE TO pRICE lIST
These lashes are made from the tail hairs of weasels in the sunny Siberian. These lashes' characteristics are very light and natural, and the naked eye is difficult to distinguish. They make your eyes look honest and genuine. Our technicians work together with high-quality eyelash glue to increase the water resistance and durability of those lashes. The most Best Eyelash Extensions Perth service is available only at our Beauty Salon.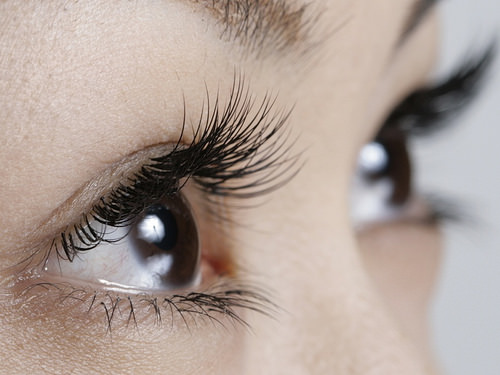 4D Classic Katun Eyelashes
– Eyelash Extensions 4D Classic ……. $90
– Refill 4D from …. $45

CLICK HERE TO pRICE lIST
These are the most common lashes used in trending today. They are gentle and have a curvature suitable for office workers. The price is also low, and we can design the custom eyelash plug according to the customer's choice. These eyelashes are handmade by Vietnamese artisans. This is also a select type of lashes producing only in Vietnam and  our Beauty Salon used for customers. What a refreshing experience to use this Lash for the first time.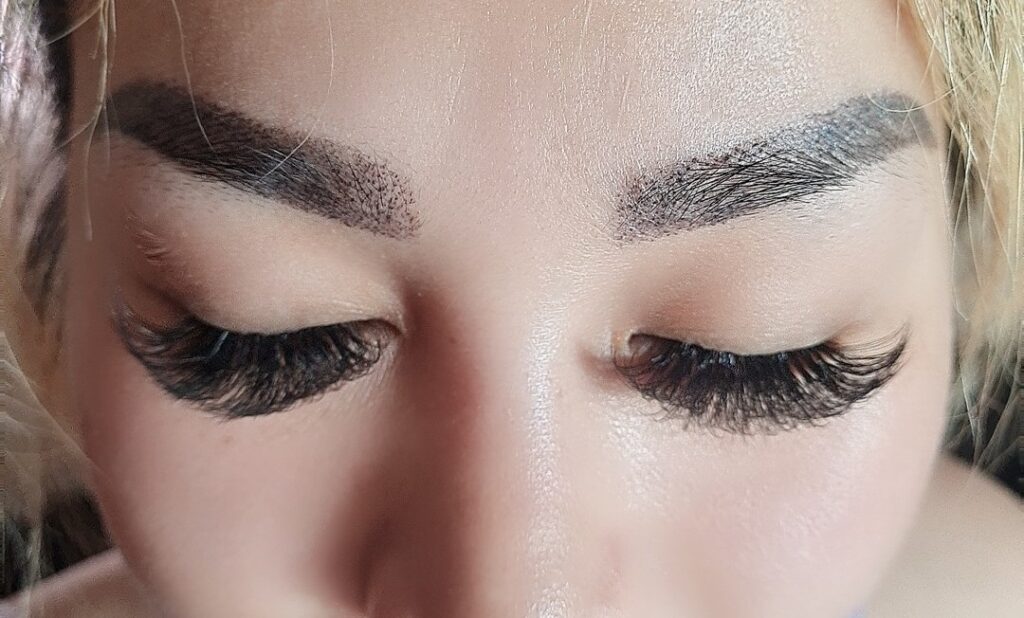 3D Natural Eyelash Extensions
– Eyelash Extensions 3D Natural ….. $79
– Refill 3D from …. $40

CLICK HERE TO pRICE lIST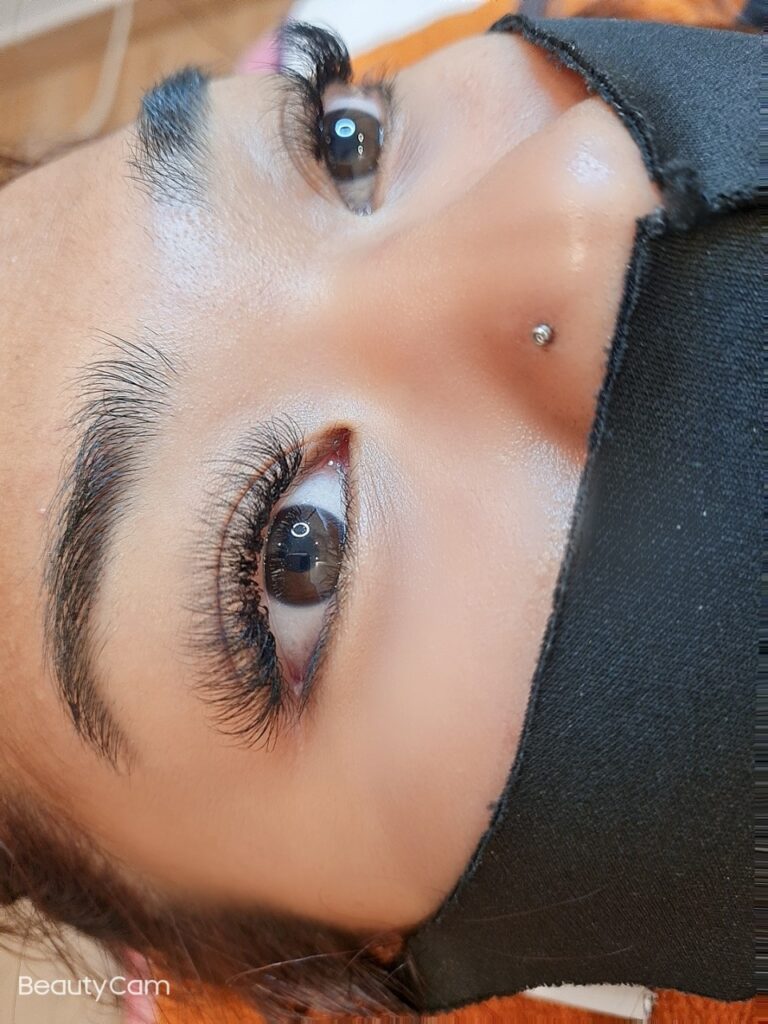 Most Eyelash Extensions in Perth use this Lash. Because they are price low, the thickness and curvature are also suitable for everyone. Compared to the two types of lashes above, 3D Eyelash Natural is somewhat thinner and lighter. But do not worry that when you choose the right eyelashes, it will make your eyes more attractive.
Length of eyelashes
The length of the eyelashes is usually 9 – 15mm. At our Beauty Salon, limit the size of Eyelash Extensions compared to Real Lash by 20% to ensure the best of your eyes. If you like long or short lashes, we can customize it to your liking.
The curvature of the eyelashes
This is also one of the decisive factors to the beauty and attractiveness of the eyelashes. With Australian eyes, a curvature of about B C D is most commonly used. Curvature B is the most gentle and natural curvature. This degree is suitable for people who work at work, use computers a lot, and wear glasses.
Curvature C is the curvature that girls use the most today. C-shaped lashes will curl slightly more than B, they look like Eyelash Extensions with your eyelashes pressed, and mascara brushed. This curvature is suitable for these informal activities as well as gentle walks. These girls with charming eyelashes will surely attract many eyes from everyone around them.
Curvature D is the most curvature of the 3 . With curled eyelashes, you only need to combine a few bright eye colors or a sharp eyeliner, and you have deep and beautiful eyes. This design is suitable for girls who like bar, dancer, style.
You can also see more of our Eyelash Extensions models made at ALBUM Eyelash Extensions.
In addition, we have other services such as Nail arts, spa pedicures, manicure, Waxing, Beauty Treatment and more
We are committed to giving the best eyelash service to our customers at the cheapest cost in Beauty Salon Northbridge Perth.

Follow us