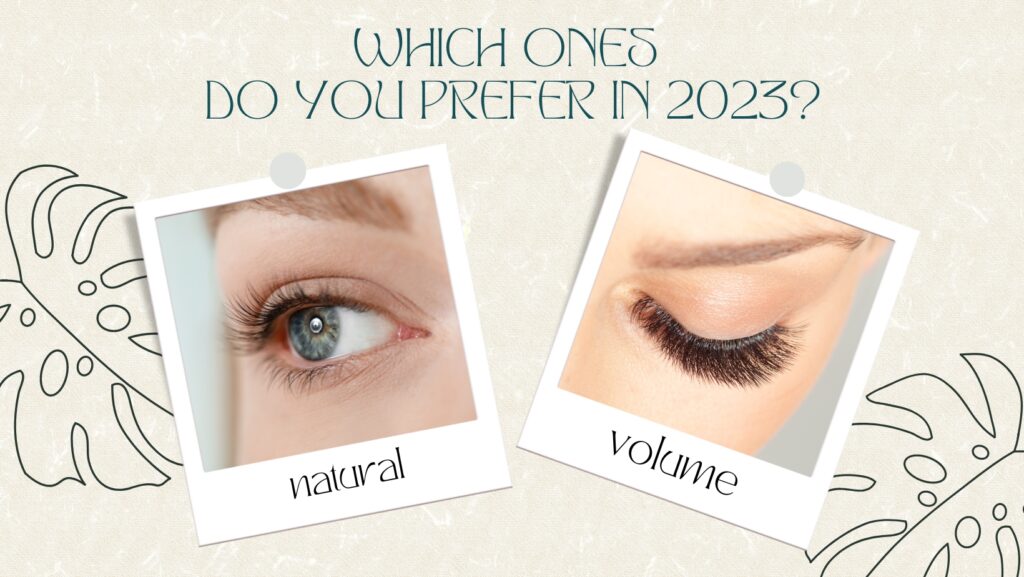 Ladies, it's time to revamp your look! Eyelash extensions have become an incredibly popular trend in recent years, and it doesn't seem like the craze is going away anytime soon. As we head into 2023, there are some exciting new lash styles emerging that you won't want to miss. In this article, we'll be exploring the hottest eyelash extension trends of 2023, with a focus on what's popular in Australia. Whether you're after a natural look or something bold and dramatic, we've got you covered. So, get ready to flutter those lashes as we reveal the must-have styles for 2023!
1. Introduction: Understanding the Popularity of Eyelash Extensions in 2023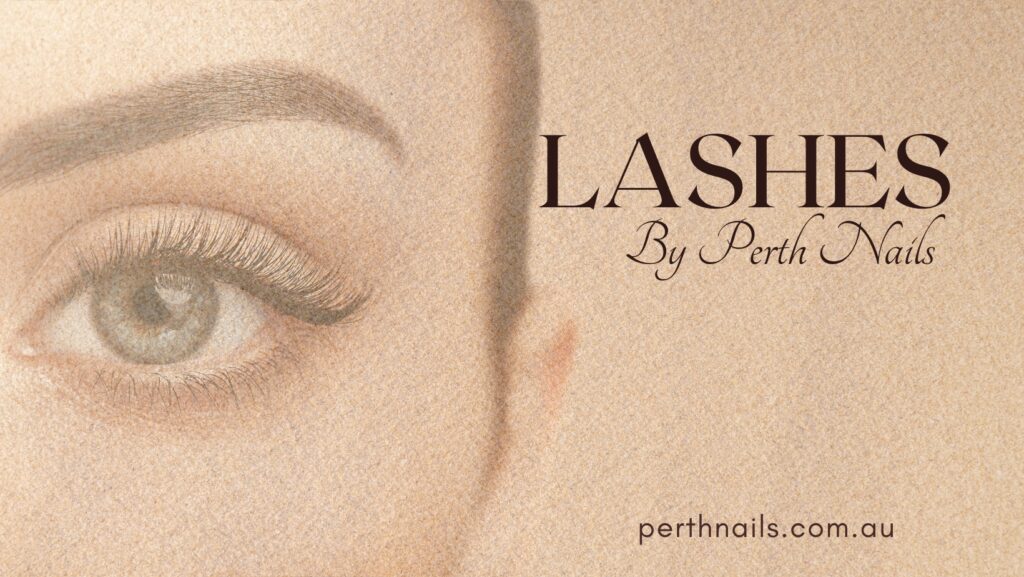 As we begin the new year in 2023, it's clear that eyelash extensions are more popular than ever before. With many women looking to enhance their natural beauty, lash extensions offer an easy way to achieve a fuller, longer look without the need for daily mascara application. In the coming year, we can expect to see a wide range of styles and trends, from classic and natural-looking lashes to bold and creative designs. Whatever your style or preference, there's sure to be a lash extension trend that will suit your individual taste and help you stand out from the crowd. [1][2]
2. Classic Eyelash Extensions: Why they are Still in Demand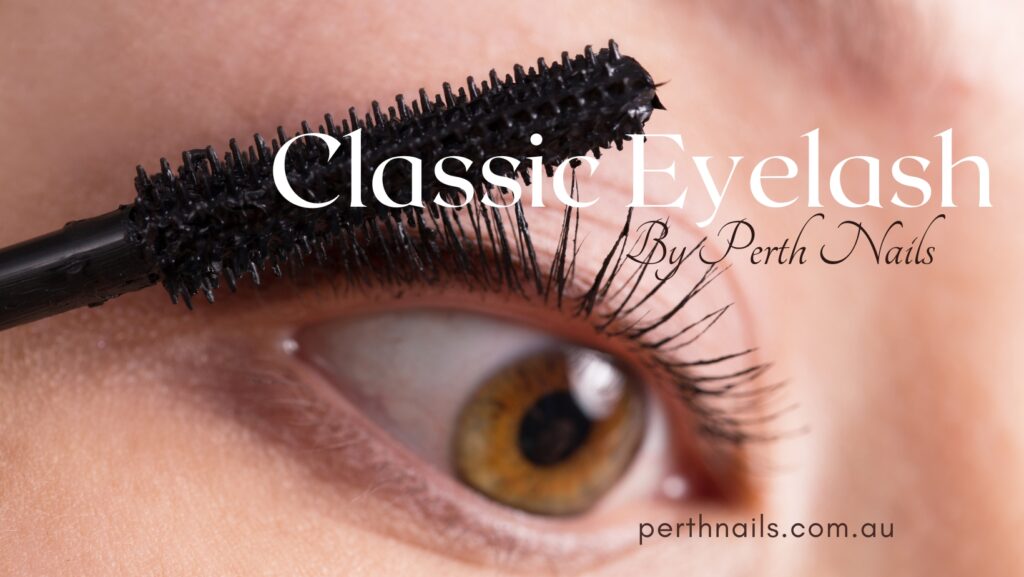 As a lash artist, I can attest to the fact that classic eyelash extensions are still in high demand. This style involves applying one extension to each natural lash, resulting in a subtle and natural-looking enhancement. Classic lashes are perfect for those who want to enhance their natural beauty without going overboard. They are also a timeless option that never goes out of style. Despite the emergence of newer lash styles, classic lashes remain a staple for many clients, which is why it's important to offer this service as part of any lash salon's menu. [3][4]
3. Volume Lashes: Exploring the Fuller, Fluffier Look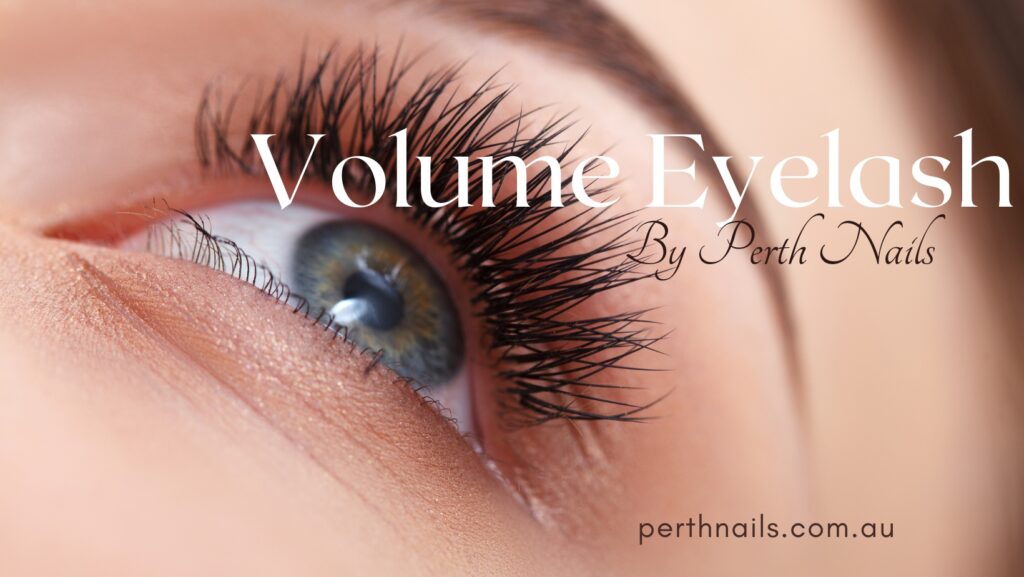 As a lash artist, I've noticed that volume lashes have become increasingly popular in recent years. These extensions create a fuller, fluffier look by applying multiple lightweight extensions to one natural lash. They're perfect for those with sparse lashes who want a more dramatic effect. With volume lashes, clients can achieve the appearance of wearing eyeliner without the need for makeup. As an experienced lash stylist, I recommend volume lashes for anyone looking for a fuller, more glamorous look that lasts for several weeks. Book an appointment with me at Perth Nails and let's explore the possibilities of volume lashes together. [5][6]
4. Hybrid Lashes: the Best of Both Worlds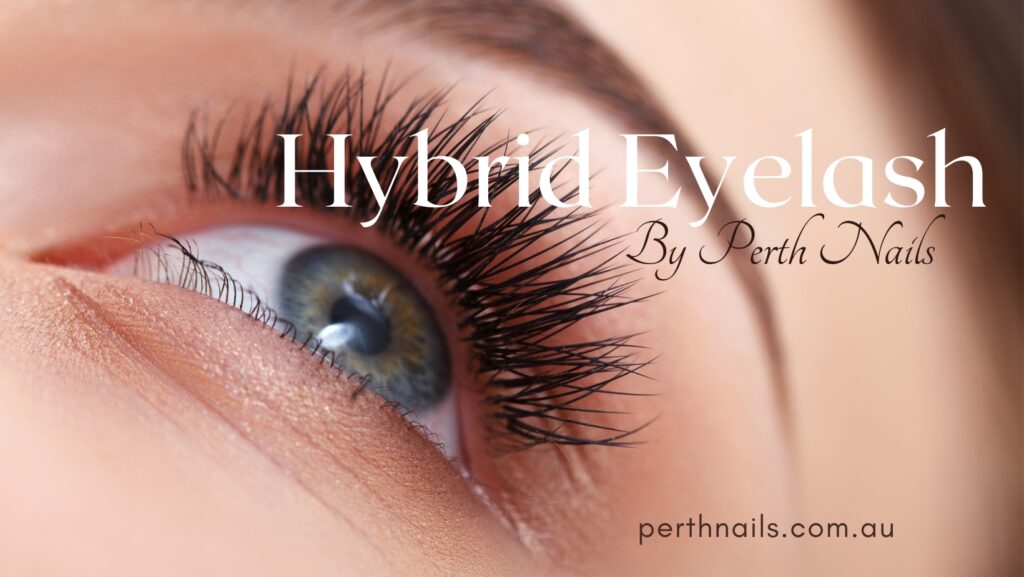 Hybrid lashes are becoming more and more popular among those who want the best of both worlds. Combining classic and volume techniques, hybrid lashes give you natural-looking lashes with added volume. As a lash technician, I have observed that many clients choose this style because they want to achieve a dramatic look while still keeping their lashes natural and subtle. With hybrid lashes, you can tailor the length and volume to your individual taste. If you're torn between the natural look of classic lashes and the fluffiness of volume lashes, hybrid lashes may be the perfect choice for you. [7][8]
5. Mega Volume Lashes: Achieving the Dramatic Effect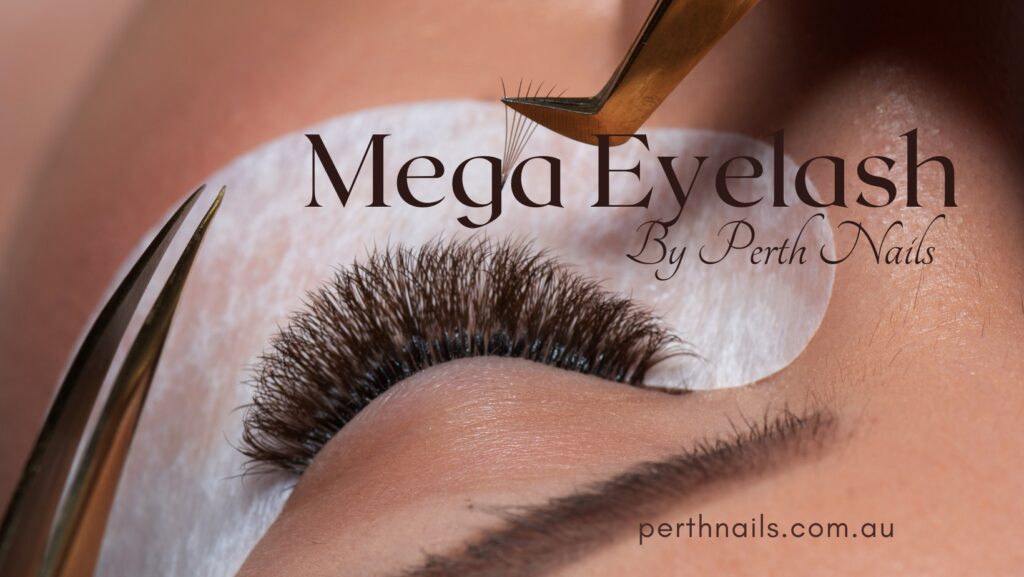 As an eyelash technician, I have to say that mega volume lashes are definitely a trend to watch out for in 2023. This style involves using super thin lash extensions to create a full and dramatic effect. It's perfect for those who want to make a statement and draw attention to their eyes. However, it's important to make sure that the lashes are applied properly to avoid any damage to the natural lashes. If you're considering mega volume lashes, it's best to seek out a trained and experienced lash stylist to ensure the best results. [9][10]
6. Coloured Lashes: Adding a Pop of Vibrancy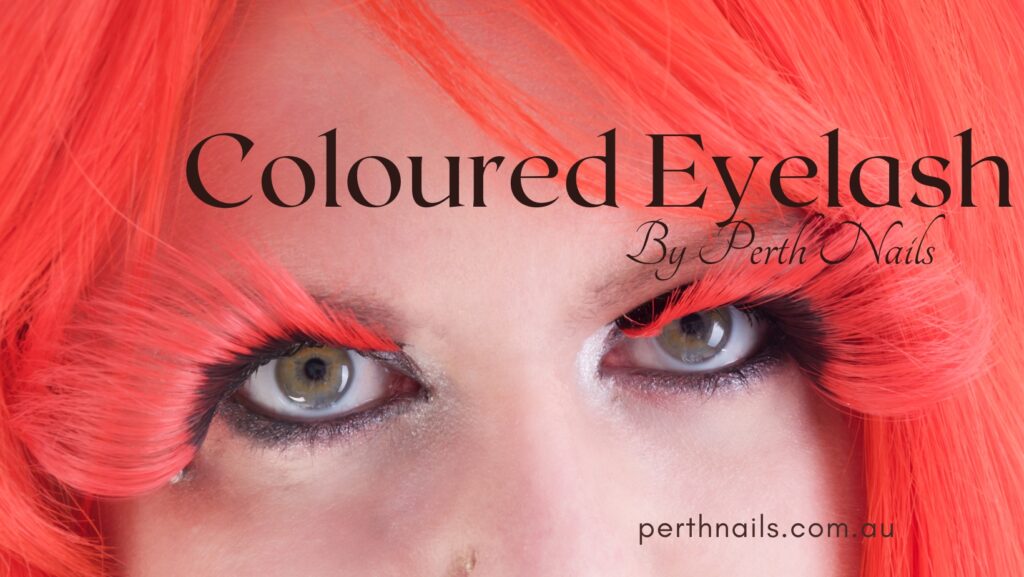 As a lash artist, I am happy to see that coloured lashes are becoming more popular as we head into 2023. Adding a pop of vibrancy to your lashes is a great way to show off your personality and stand out from the crowd. Whether you choose a subtle shade or a bold statement colour, coloured lashes can provide a unique and playful touch to any look. At Perth Nails, we offer a range of coloured lash extensions to choose from, so you can find the perfect match for your individual style and preferences. [11][12]
7. Feather Lashes: Adding a Delicate Touch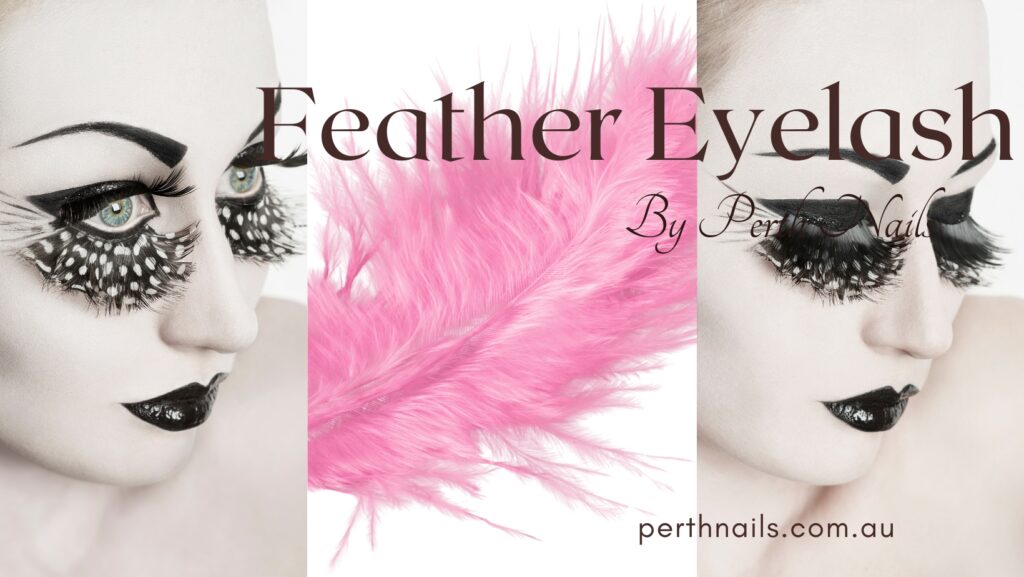 As a lash artist, I'm excited to share with you one of the hottest trends in eyelash extensions for 2023 – Feather Lashes. These delicate and wispy extensions can add a touch of elegance to any look. The feathers are placed on the outer corners of the eye, creating a tapered effect that draws attention to the eyes. They're perfect for those who want to add some length without appearing too dramatic. Adding Feather Lashes to your lash menu can provide clients with a unique and sophisticated option that will set your salon apart from others. [13][14]
8. Bottom Lashes: the Importance of accentuating the Eyes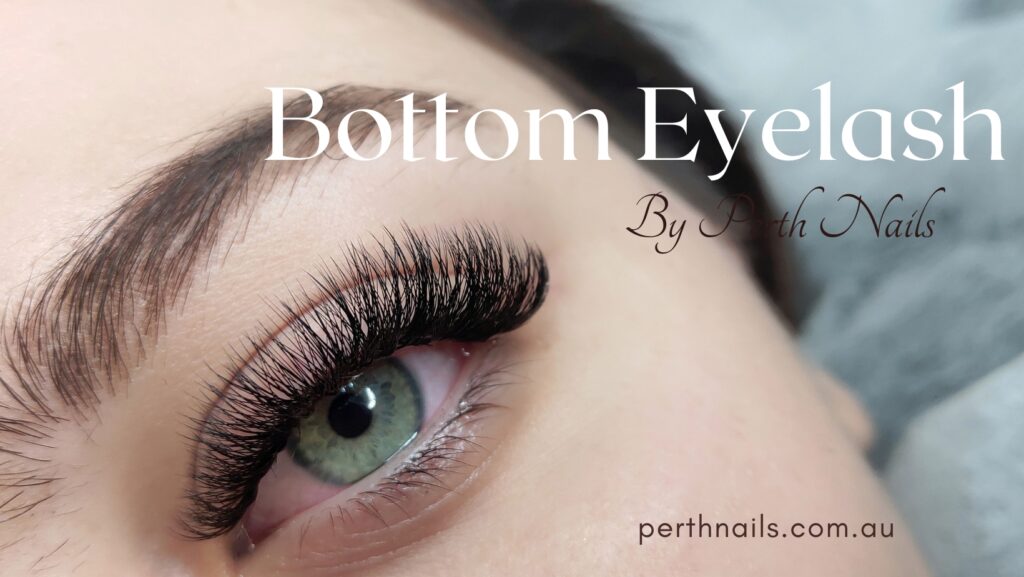 Bottom lashes are often overlooked, but they are just as important as the top lashes in accentuating the eyes. Adding extensions to the lower lashes can create a more balanced and dramatic look. With the right length and thickness, bottom lashes can enhance the shape and size of the eyes. At Perth Nails, we offer custom eyelash extensions that cater to each individual's preferences and facial features. Our team of experts can help you choose the perfect style to make your eyes pop. Don't underestimate the power of bottom lashes in completing your lash look. [15][16]
9. Custom Eyelash Extensions: Tailoring to Individual Tastes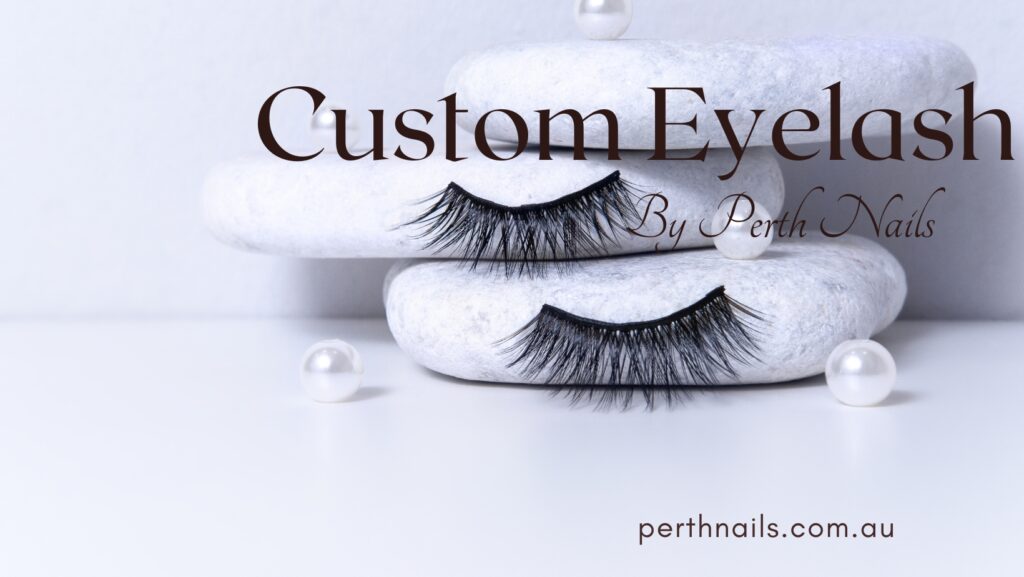 As a lash artist, I have noticed that more and more clients are looking for unique lash styles that show off their individuality. That's why custom eyelash extensions have become so popular. By tailoring lash lengths, thickness, and curl to each client's preferences, we can create a look that truly reflects their personality. Whether you want a subtle natural look or a bold and dramatic one, there's a custom lash style that's perfect for you. If you're in the market for custom lashes, be sure to check out Perth Nails for the best service in Australia. [17][18]
10. Conclusion: How to Choose the Right Style and Perth Nails is The Best Service for You.
In conclusion, when choosing an eyelash extension style, there are many options to consider. From classic extensions to volume and wavy lashes, each style offers a unique look to complement your individual image and preferences. As a lash artist, it's important to have knowledge of the different lengths, styles, and colors available to ensure you can provide your clients with the perfect lashes they desire. For the best lash service in Perth, turn to Perth Nails for their experienced and skilled lash stylists who can help you achieve the perfect look with expert care and attention to detail. [19][20]