Welcome to the world of boundless beauty, where no detail is overlooked – especially when it comes to enhancing the windows to your soul, your eyes! Our fast-paced, competitive world demands not only productivity but also a captivating presence. Your appearance, including your eyelashes, plays a crucial role in the way others perceive you in both professional and personal spheres. Gone are the days when eyelash extensions were considered solely for special occasions or reserved for the elite. Today, women of all backgrounds recognize the power of perfect lashes in elevating their look and exuding confidence. As you embark on your journey to reach your career zenith, we invite you to delve into this fascinating post on maximizing your potential with beautiful eyelash extensions. We'll explore the influential impact lashes have on others' perceptions of you and reveal how to achieve eye-wow-ing results that'll have heads turning for all the right reasons. Stay tuned – a world of glamorous, empowered confidence awaits!
1. The Power of First Impressions: How Eyelash Extensions Can Help You Stand Out At Perth Nails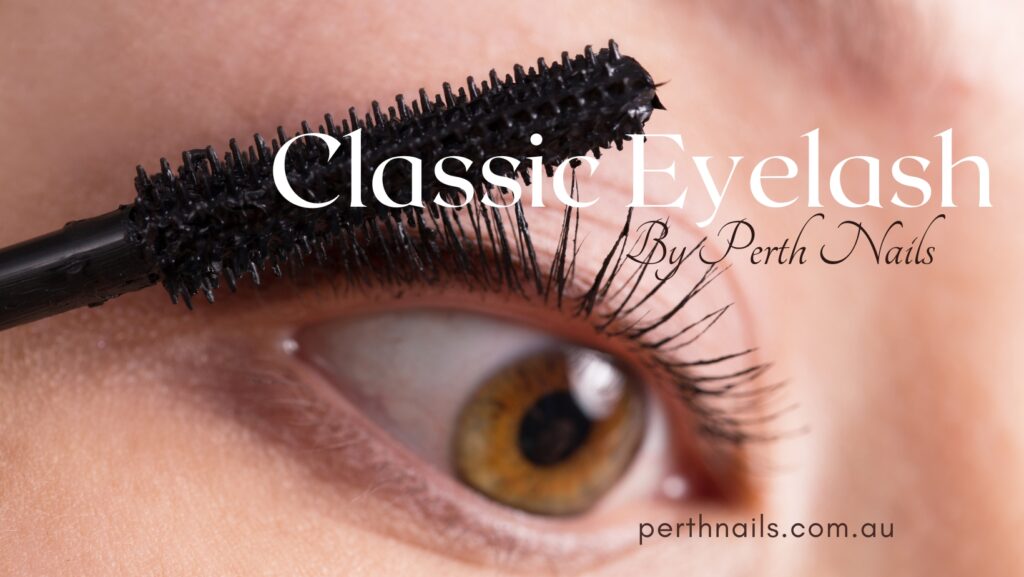 In today's competitive world, first impressions play a crucial role in shaping career growth and personal branding. Perth Nails understands the importance of looking your best and offers professional eyelash extensions to help you stand out and create a strong impression on others.
Eyelash extensions enhance the look of your eyes, making them appear bigger and more defined, thus drawing attention to one of the most expressive aspects of your face. A recent study found that longer and fuller eyelashes led to positive perceptions of women, including attractiveness, youth, and health. By investing in eyelash extensions, you are not only improving your appearance but also making a strategic investment towards maximizing your career potential.
2. Elevating Your Image: The Benefits of Beautiful Eyelashes in the Workplace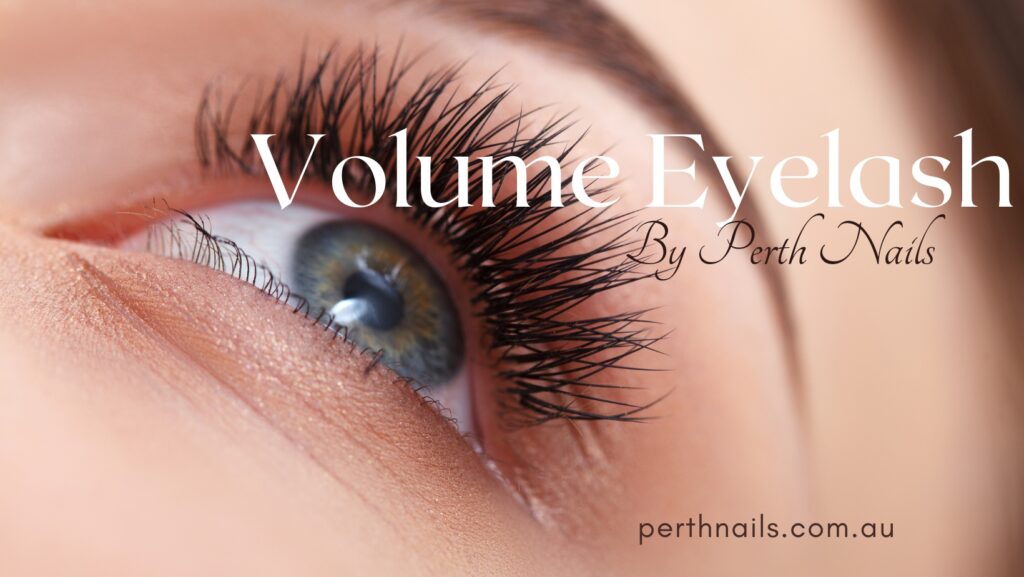 Elevating Your Image: The Benefits of Beautiful Eyelashes in the Workplace
In today's highly competitive job market, it's important to put your best face forward. Beautiful, professionally applied eyelash extensions can boost your confidence and create a more polished appearance, which can positively influence others' perceptions of you. According to a report by Grand View Research, the eyelash extension industry is expected to grow substantially by 2025, as more and more women are discovering the benefits of enhancing their natural lashes.
Eyelash extensions, which can be made from silk, mink, or synthetic materials, are applied by a professional lash artist using a semi-permanent adhesive. These lightweight and natural-looking extensions can be customized to complement your eye shape and enhance your overall appearance. In the workplace, this added touch of sophistication can make a significant difference in how you are perceived by colleagues, clients, and potential employers, potentially leading to increased career opportunities and success. 
3. Commanding Attention: The Impact of Eyelash Extensions on Job Interviews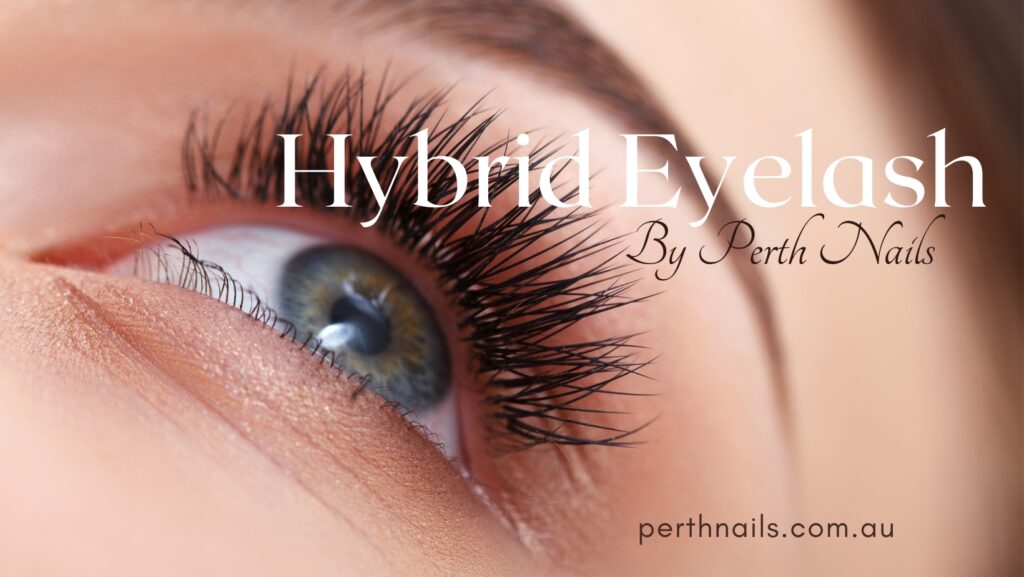 A recent study has revealed the significant impact eyelash extensions can have on job interviews, with interviewers often viewing candidates with beautiful eyelash extensions more favorably. This can be attributed to the increased self-confidence that comes with feeling attractive and well-groomed, qualities that are often associated with professionalism and success.
With several resources available for those seeking to explore the world of eyelash extensions, aspiring lash technicians can capitalize on this booming industry and maximize their career potential. By providing clients with stunning extensions, technicians help them command attention in interviews, creating a positive chain reaction for both parties. 
4. Climbing the Corporate Ladder: Maximizing Your Career Potential with Perfect Lashes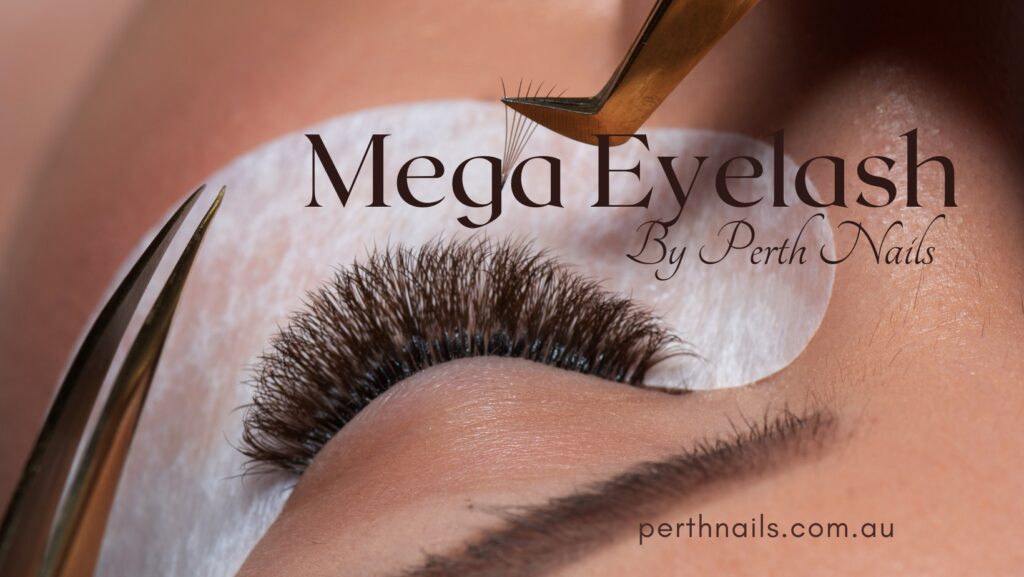 Climbing the corporate ladder requires more than just hard work and dedication. In today's competitive world, your appearance can play a significant role in how others perceive you, and beautiful eyelash extensions can give you the extra boost of confidence you need. Classic lash extensions blend seamlessly with natural lashes, providing a stunning yet professional look. These high-quality, lightweight extensions are available in various lengths and thicknesses, allowing you to customize your appearance to better suit your career aspirations.
Moreover, investing in well-crafted lash extensions can lead to a successful career in the booming lash industry itself. Lash technicians enjoy a relaxing work environment, continuous professional growth, and the gratification of making their clients feel beautiful and confident. By mastering the art of custom lash applications, you can create an incredible career filled with rewarding experiences and connections within the lash community. So why not take a step towards maximizing your career potential and explore the world of perfect lashes today? 
5. Building Confidence: How Eyelash Extensions Can Boost Your Self-Image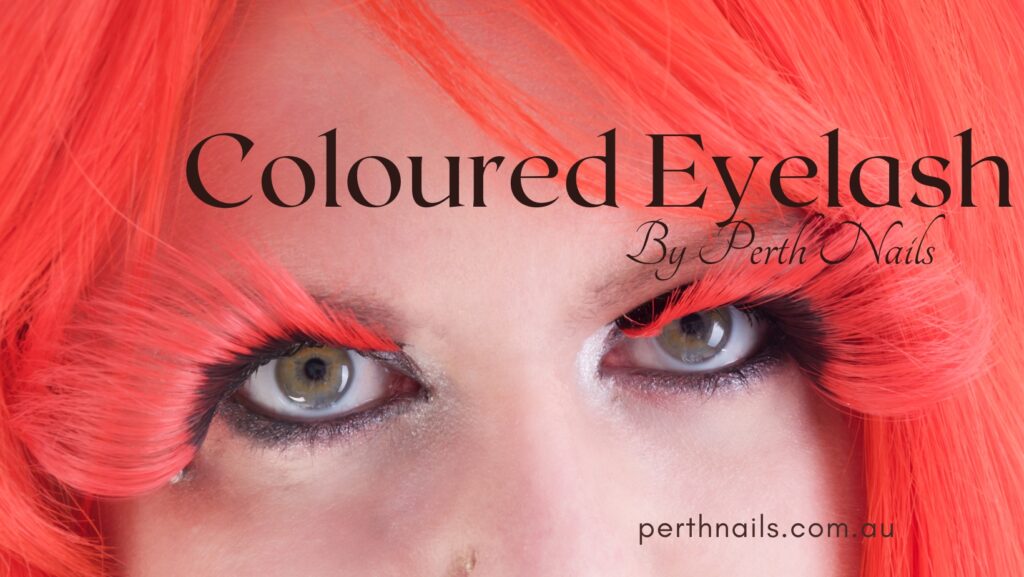 Enhancing your appearance with eyelash extensions can significantly improve your self-confidence, enabling you to succeed in various aspects of your life, such as career, family, and relationships. Research has shown that people who feel confident about their appearance tend to have higher self-esteem and are more likely to be successful in their personal and professional lives.
Eyelash extensions offer an easy and convenient way to emphasize your eyes and make them look more captivating, which, in turn, can positively impact your self-image. Numerous women have reported feeling more confident, beautiful, and ready to take on the day after getting eyelash extensions. Furthermore, eyelash extensions can also save time on morning routines, allowing you to focus more on your daily goals and aspirations. 
6. The Science of Beauty: Understanding the Psychology Behind Eyelash Extensions
The power of beautiful eyelash extensions in influencing others' perceptions should not be underestimated, as eyelashes play a significant role in how we perceive attractiveness. According to scientific research, healthy eyelashes indicate overall wellbeing, and their darkness creates an appealing contrast with the whites of the eyes, enhancing facial attractiveness.
Furthermore, long eyelashes awaken affectionate feelings in adults as they resemble baby-like features, such as wide, round eyes, high eyebrows, and small chins. When considering the impact of appearance on career success, it's worth exploring the benefits of eyelash extensions to maximize your potential by creating a positive, lasting impression on colleagues and clients alike. [11][12]
7. Looking the Part: Eyelash Extensions and Professionalism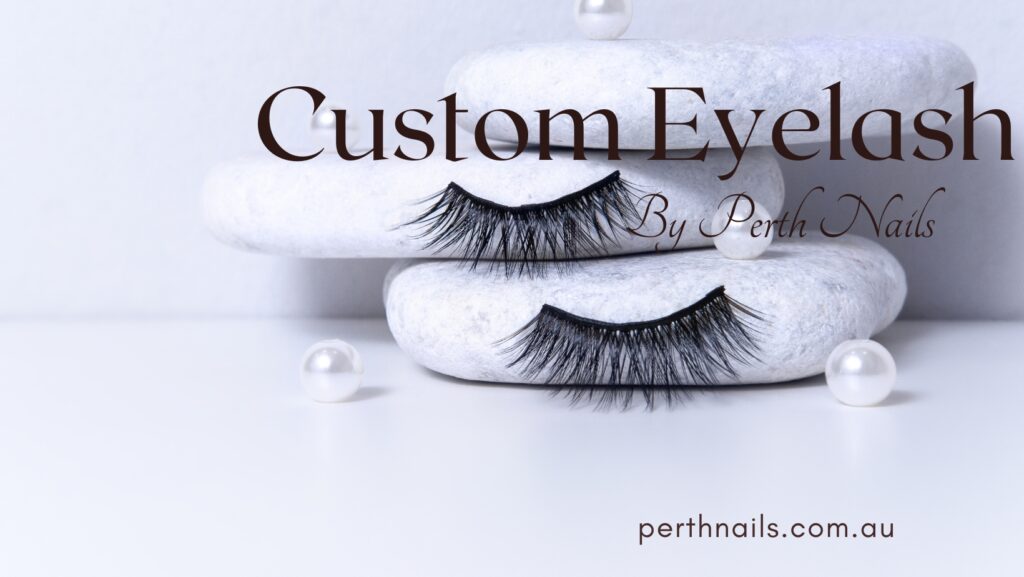 In today's professional world, appearance can play a significant role in how others perceive you. Eyelash extensions, a beauty trend expected to grow in popularity by 2025, can enhance your overall look and boost your confidence. These lightweight synthetic, silk, or mink lashes not only add volume to your natural lashes, but also create a wide-eyed, polished appearance which can be customized to suit your personal style and desired level of impact.
Investing in high-quality eyelash extensions applied by a professional can yield natural-looking results that enhance your overall professional image. Choosing the right length, diameter, and volume ensures you strike the perfect balance between looking elegant and sophisticated, without drawing too much attention. With a myriad of options available, including hybrid and volume styles, you can achieve the perfect look that enhances your career potential and leaves a lasting impression on your colleagues and clients. [13][14]
8. Connecting with Others: Enhancing Your Communication Through Eyelash Extensions
Enhanced communications and connections with others may be an unexpected benefit of eyelash extensions. These beauty enhancements not only boost your confidence but also have a positive effect on how others perceive you, making interactions smoother and more enjoyable.
As our eyes are considered the window to the soul, having captivating and expressive eyes improves nonverbal communication, which plays a crucial role in interpersonal connections. Eyelash extensions give your eyes an undeniable charm, allowing you to make a powerful impression on those around you. So, if you're looking to improve your communication and relationships with others, consider lash extensions as an investment in your personal and professional growth. 
9. Taking Control of Your Image: The Importance of Eyelash Extension Maintenance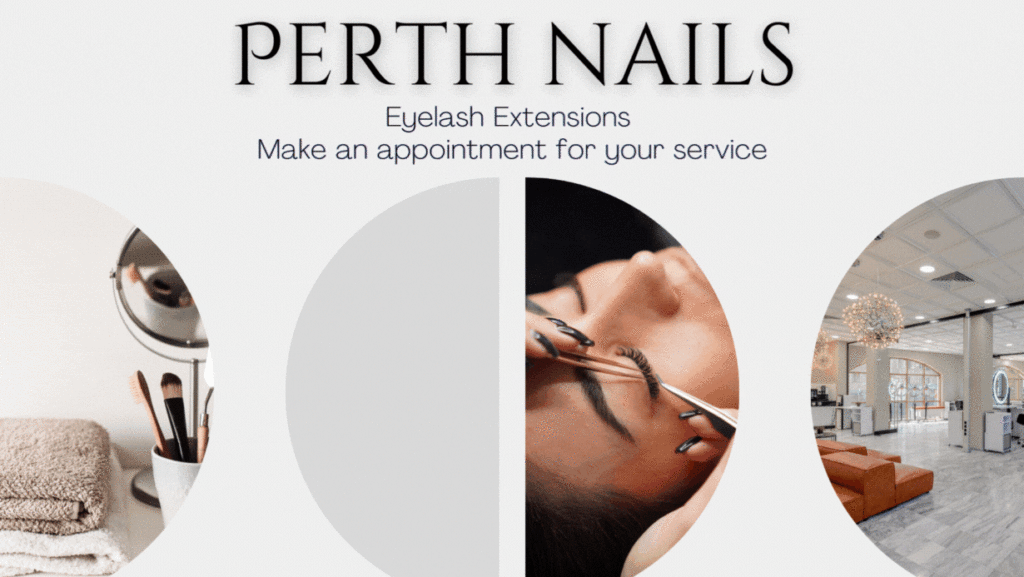 Taking control of your image is vital in today's competitive professional environment, and one way to do this is through well-maintained eyelash extensions. According to experts, well-groomed lashes can significantly influence others' perceptions, as they draw attention to your eyes and portray a refined appearance.
Proper eyelash extension maintenance enhances your overall look and exudes an air of confidence, which may be perceived positively in various career-related situations. To achieve this, it's crucial to follow your lash artist's recommendations for proactive aftercare and regular touch-ups. By keeping your lash extensions looking fresh and impeccable, you'll be positioning yourself for success by taking command of your image in the workplace. 
10. Achieving Success: Putting Your Best Foot Forward with Beautiful Eyelash Extensions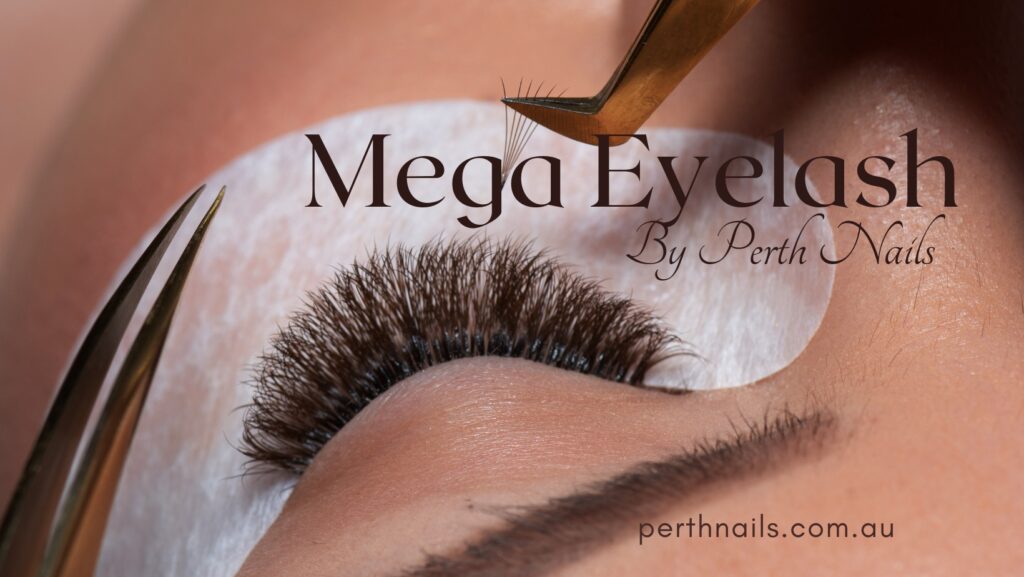 In today's fast-paced world, achieving success takes more than just talent and hard work. Your personal presentation can influence how others perceive you and, ultimately, affect your career advancement. With this in mind, beautiful eyelash extensions can be an essential tool for putting your best foot forward.
A study conducted by Nancy Etcoff at Harvard University revealed that people are more likely to be influenced by those they are attracted to or find beautiful. As eyelash extensions enhance your natural beauty, they can subtly influence others' opinions of you. This small investment in your appearance can improve your chances of success, helping you to maximize your career potential.
https://www.instagram.com/perth_nails_6003/
https://www.facebook.com/perthnails6003
Booking For Your Serivce