Perth Nails – Premier Nails & Beauty Salon in Perth CBD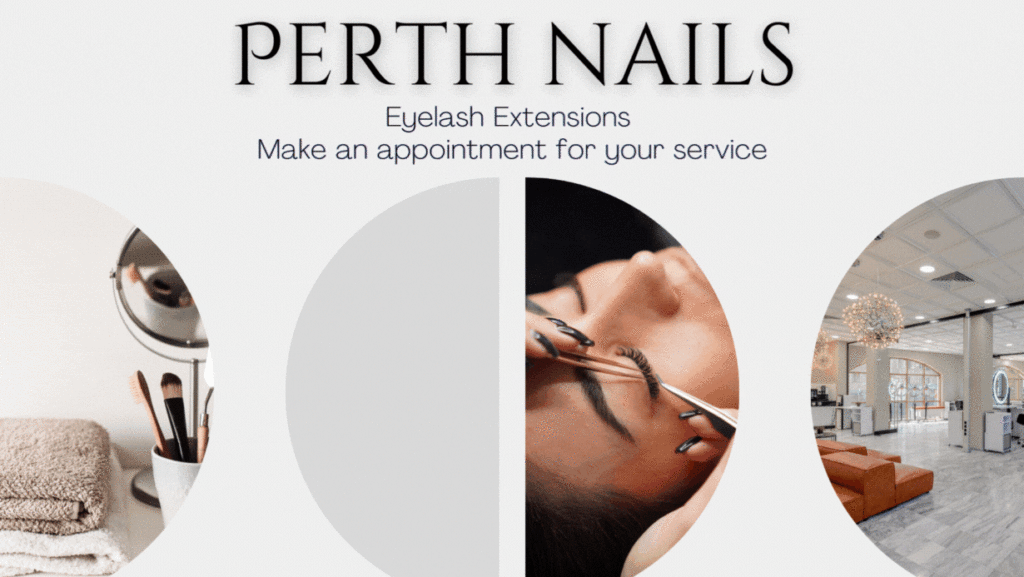 Perth Nails in the Perth CBD is a premier nail and beauty salon, offering its clients a wide range of outstanding services. Perth Nails will provide professional services from waxing, manicures and pedicures to facials and, in particular, eyelash extensions. Our talented professionals will provide your utmost satisfaction and friendliness, and we use the finest items and equipment to ensure that you receive the ideal service experience best.
It's no surprise that eyelash extensions are one of our most popular services. You can choose from our extensive collection of lashes. We have eyelash extensions to suit your needs, whether you need a natural or sophisticated look.
Eyelash Extensions – A Wide Range of Options at Perth Nails
3D Natural
We recommend 3D natural eyelash extensions for individuals who prefer a natural, lightweight look. These lashes are made with top-quality materials that look and feel like real ones. They are light, refined, and open; pursuing them is a great decision for those who are looking for a casual and natural look.
4D Classic
If you want a bolder, sexier look, then our 4D Classic are the best solution. These lashes are thicker and longer with more lash volume than 3D Classic lashes and are manufactured using the same premium manufacturing materials, giving you a more defined look.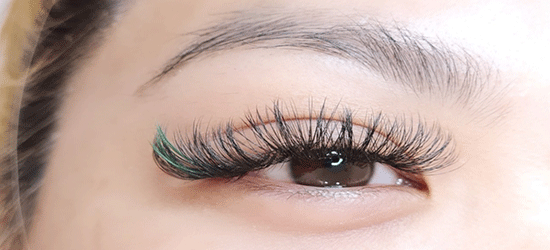 6D Hybrid
This is a cross between the naturalness of 3D lashes and the sharpness of 4D lashes. The 6D lashes are enhanced and thickened to create a strong and exciting look that is equally natural and comfortable. These lashes are made with premium manufacturing materials and offer great length, thickness, and bulk.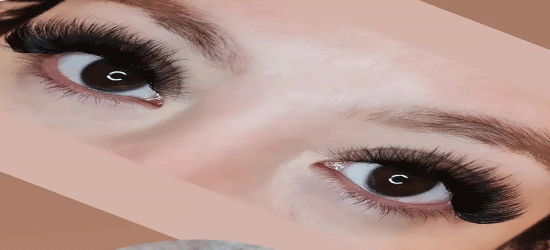 14D Mega
It is a method of eyelash extension that requires the skill level of the most skilled professionals. It gives users the greatest number of thick and sharp lashes. Suitable for attending luxurious parties, it creates a part of the nobility for women. Surely everyone will fall for your gaze.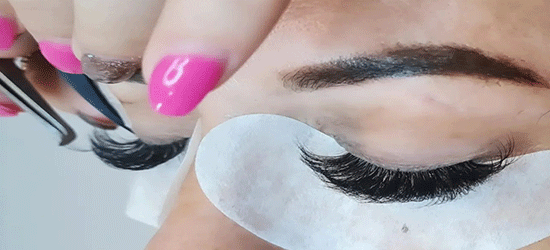 Expert Services at Perth Nails
Perth Nails in the Perth CBD invests heavily in providing our clients with the best eyelash extension service. Our experts are specially prepared and experienced, and they use only the most modern techniques and methods to provide you with the most ideal service. We have the skills and experience to create the lashes of your dreams, whether you need a modest, natural look or a bold, sensational look.
So, assuming you are looking for the best eyelash extensions service in the Perth CBD, look no further than Perth Nails. Make an appointment today to witness the excellence of eyelash extensions firsthand!
Conclusion: Make an appointment at Perth Nails for the best eyelash extension services in the Perth CBD