Perth Nails is The Best of Brand Nails Salon in Northbridge Perth. We have nail masters, a luxurious ambience, and the largest number of colours and nails designs in Northbridge. Our services include Manicure, Pedicure, Acrylic, SNS, Eyebrow Tattoo, Eyelash Extensions, Spa Facial, …
Manicure – Perth Nails in Perth CBD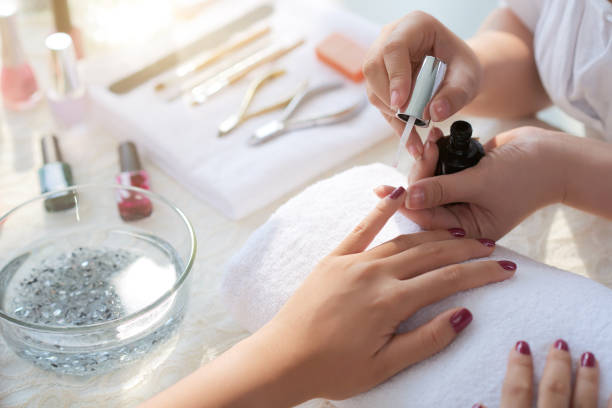 This is their popular offering at the Perth Nails in Northbridge.
Manicure helps to keep your hands from drying out and gives you a soft and slender hand. Combining with Gel paint colour (Shellac colour) will make your hands as beautiful as possible.
Spa Pedicure – Perth Nails in Perth CBD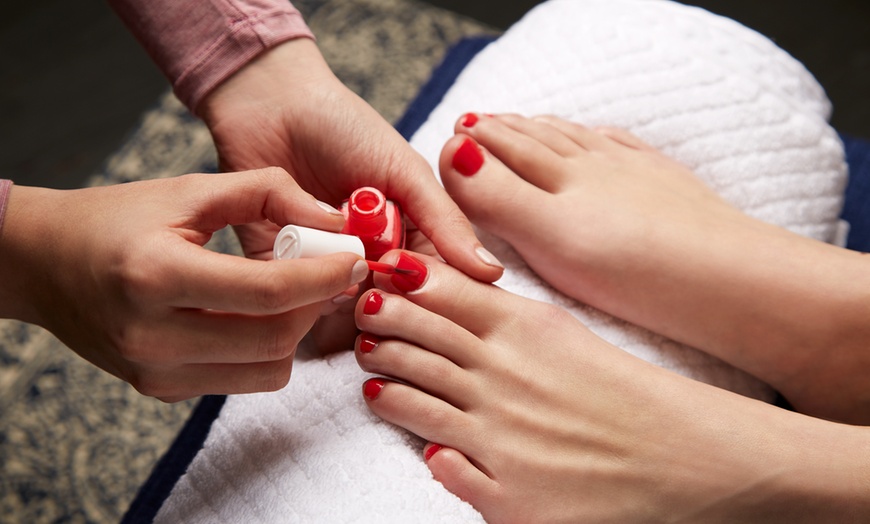 Spa Pedicure is a great relaxation treatment for your feet. Possessing the great massage skills of the staff will help your feet stay healthier. The process of cutting and filing to trim your toenails short and scrubbing your heels clean with this lotion will make you feel lighter than ever. Relaxing with melodious music will make your spirit feel at ease after a productive working day.
Acrylic Design Art
– Perth Nails in Perth CBD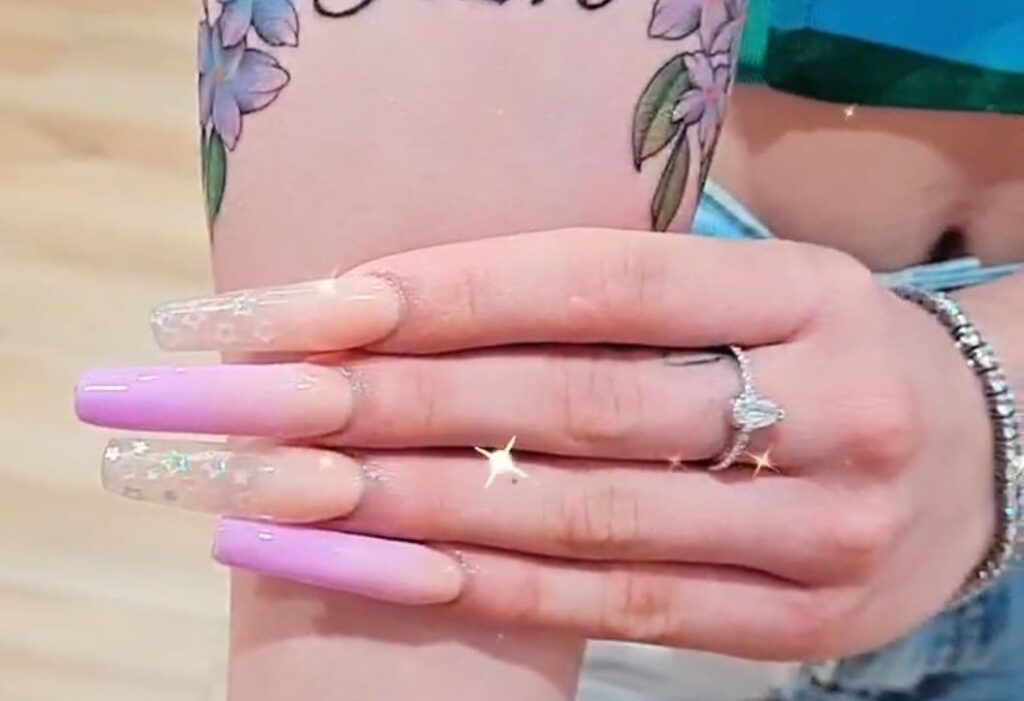 Acrylic is a technique for creating artificial nails using Acrylic powder. It is imperative that our Nail Salon artists have the technical qualifications of a master, then the Acrylic artwork created will be beautiful and durable. Our Acrylic Nail Stylist has over 7 years of professional experience.

In addition to her impressive nail modelling skills, she is also a master at coffin-shaped nails. Surely no one in Perth could do it better than her.
In addition, we have more than 1000 Gel Polish colours (Shellac Color) and more than 500 Normal colours for customers to choose freely.
Along with high technical skills, Perth Nails in Perth do all designs that customers choose.
Eyelash Extensions
– Perth Nails in Perth CBD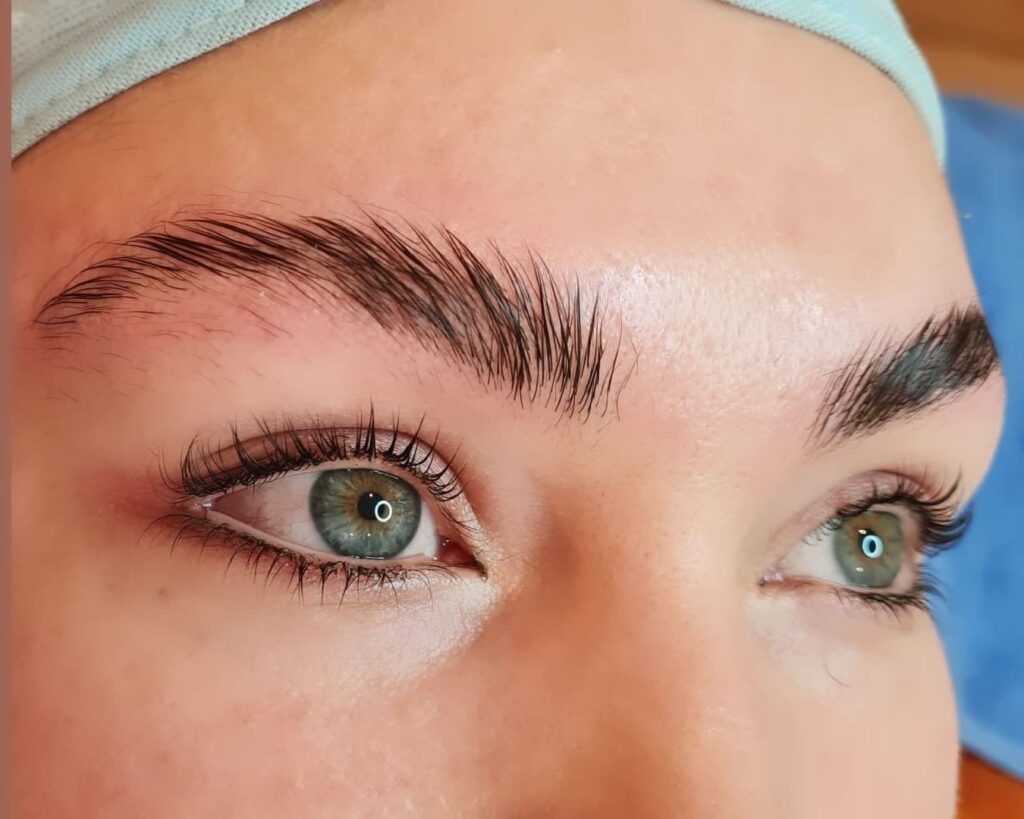 We are a beauty salon based in Northbridge Perth. In addition to Nails, we also offer other services such as EyeLash Extensions. We use premium Eyelashes in Korea, a country with the world's leading Eyelash manufacturing technique.

The advantage of that type of lashes is that it is lightweight, customizable in thickness and curl.
Also, the glue we use is insensitive to your eyes when using our services.

With modern Eyelash Extensions, our technicians will give you the most comfortable eyes.
You can see more about our Eyelash in Here
EyeBrow Tattoo
– Perth Nails in Perth CBD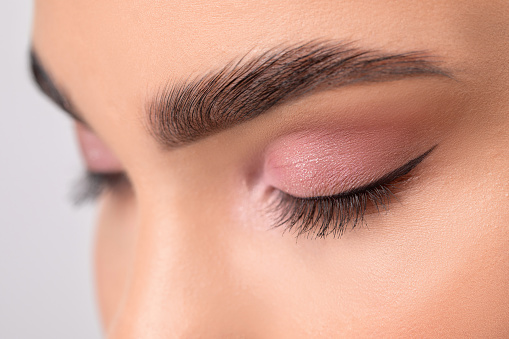 Eyebrows are one of the most important factors that create the most beauty and sexiness for a woman's face. But not all of us have beautiful and sharp eyebrows, most of us have defects on our eyebrows such as: uneven eyebrows, sparse in the eyebrow tail area, eyebrows too bland,….
We understand customer psychology, so Perth Nails provides customers with Eyebrow Tattooing and Eye Line Tattooing services. A team of friendly and skilled technicians with 10 years of experience in the Eyebrow tattoo service industry.
In addition, we also offer a free consultation on the eyebrow shape that best suits your face.
Accordingly, we will give you 2 free Touch ups worth more than $200 . With just 1 hour at our salon, you will immediately own a satisfactory, beautiful and sharp eyebrow. The time to maintain Eyebrows will last from 2 to 3 years depending on the location of the customer.
Our Perth Nails claims the leading position Quality and price as well as after-sales for the best Eyebrow tattooing service in Perth CBD.
Spa Facial
– Perth Nails in Perth CBD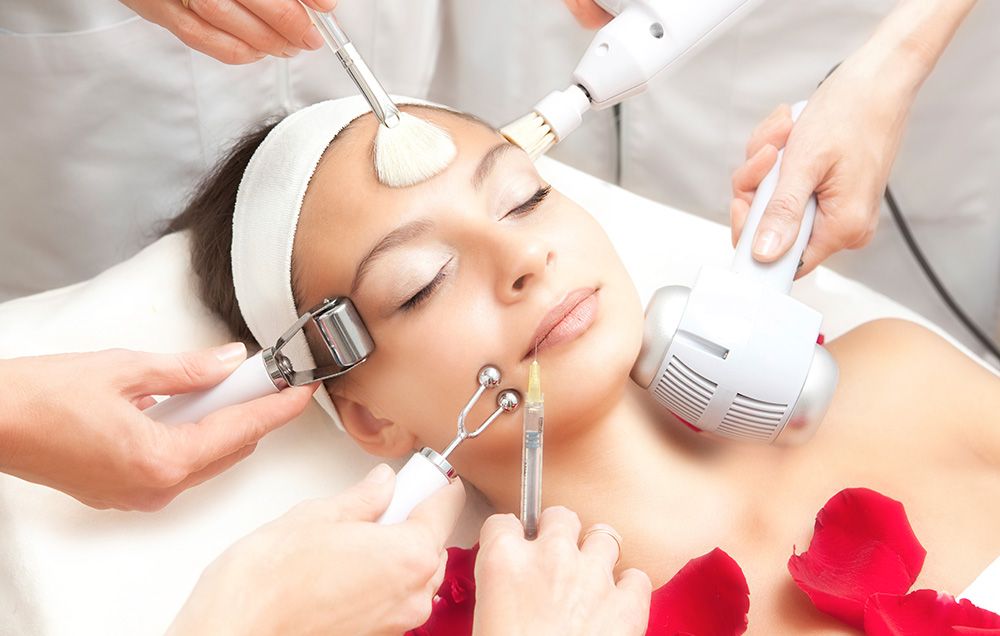 Scientists warn that extremely high levels of UV rays in Australian sunlight can cause skin cancer.
Freckles and pimples are a potential cause of skin cancer and should be treated now.
In addition, we also have a fast belly fat burning course, with our 1 hour treatment equaling 5 hours of continuous exercise. Perth Nails is a rare beauty salon that uses herbs to melt belly fat. When you come to us, you will have the most beautiful belly possible.

At the Perth Nails, we provide Facial Spa services with premium products to help you feel comfortable after working hours.
Classy and luxurious space is what can attract you.

You can click here to view our Facial Spa services here