Listing
Welcome to the Best Nails Salon Near Me
Are you tired of searching for the perfect nails salon near me? Look no further than our salon! We pride ourselves on being the best in the business, offering a wide range of services to meet all your nail care needs.
At our salon, we understand that your nails are an extension of yourself, and we strive to provide the highest quality services to make sure they look their best. Our experienced technicians are trained in the latest techniques and trends, ensuring that you get the perfect manicure or pedicure every time.
We use only the highest quality products and equipment to ensure that your nails not only look great but are also healthy and strong. From basic nail care services like trimming and shaping to more complex designs and treatments, we've got you covered.
In addition to our top-notch services, we also pride ourselves on our clean and welcoming environment. Our salon is meticulously maintained and sanitized to ensure that every visit is safe and comfortable.
The Latest Nail Trends and Styles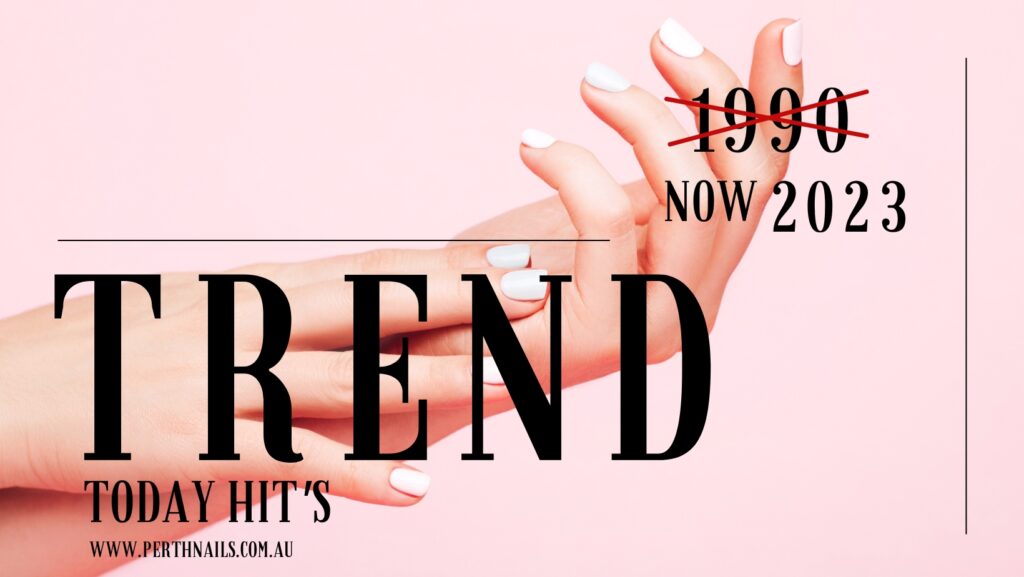 At our nails salon, we keep up with the latest trends and styles in the world of nail art. From the hottest colour palettes to the most intricate designs, we've got you covered. Some of the latest trends we are seeing include:
Minimalist nails: This look incorporates simple designs with neutral tones for a classic and understated appearance.
Multi-coloured nails: Using multiple colours in the same design can create a fun and vibrant look.
3D nail art: Adding embellishments such as gems, pearls, and studs can create a three-dimensional effect that makes your nails stand out.
Our Most Popular Nail Services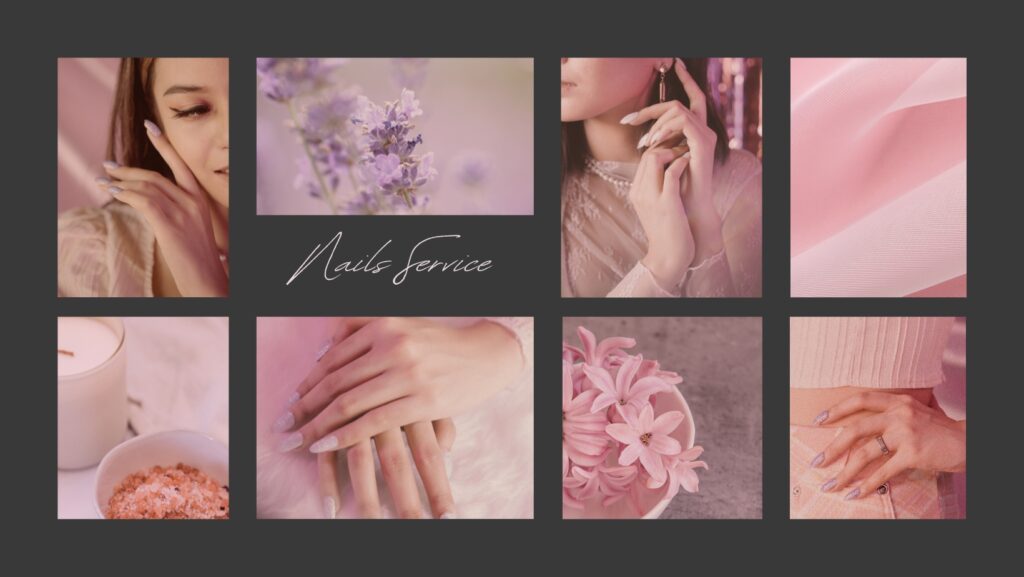 In addition to keeping up with the latest trends, we also offer a range of popular nail services. These classic looks are always in style and are perfect for any occasion. Some of our most popular nail services include:
Manicures: Our manicures include a nail trim, shape, and polish to keep your nails looking clean and polished.
Pedicures: Our pedicures include a foot soak, nail trim, shape, and polish to keep your toes looking their best.
Gel nails: Gel nails provide a longer-lasting alternative to traditional nail polish, with a glossy finish that lasts for weeks.
Our Unique Nail Services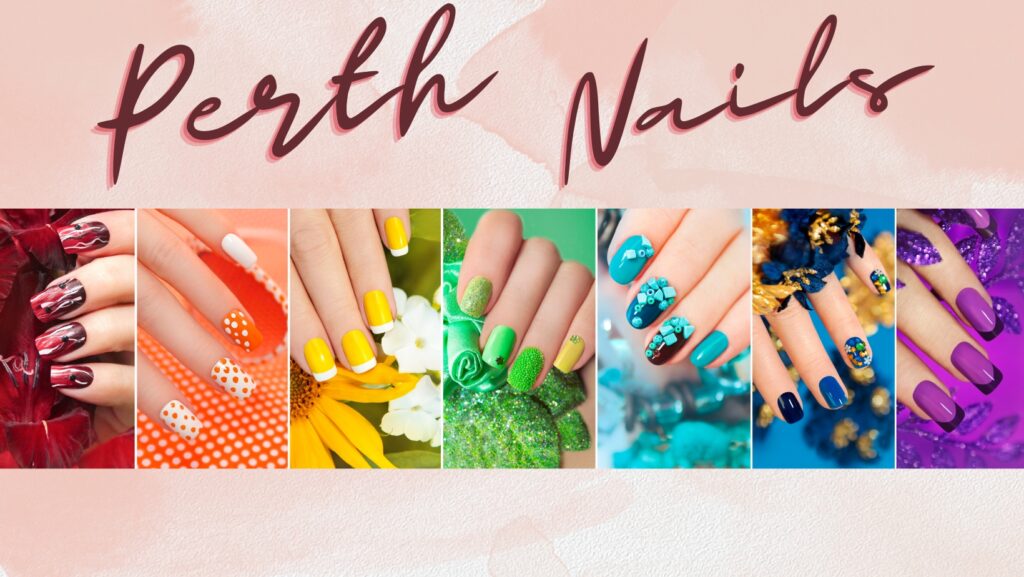 At our nails salon, we also offer a range of unique nail services to cater to your specific needs. Some of our unique nail services include:
Nail extensions: We offer a range of nail extensions, including acrylic and gel, to add length and durability to your nails.
Nail art designs: Our skilled technicians can create intricate and personalized nail art designs that are sure to impress.
Nail repairs: We can fix any broken or damaged nails and restore them to their original beauty.
Conclusion
At the best nails salon near me, we are committed to providing you with the best nail care services in town. From the latest trends and styles to the most classic looks, our team of skilled technicians will ensure that you leave our salon feeling pampered and satisfied. Book your appointment with us today and experience the best nails salon near me!
Sorry, no locations were found.